Home of A.L. Kessler
Please Pardon Our Dust! The Website is brand new and under construction!
A.L. Kessler is best known for her Here Witchy Witchy series. She lives in Colorado Springs, CO. She's often found working on the couch and can be bribed with gifts of chocolate and coffee.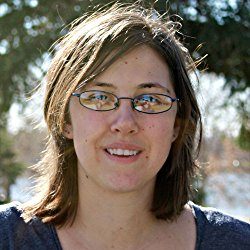 Out Now
Coming Soon
Scarlet Mirrors
The Rise of the Vampire Princess Book 3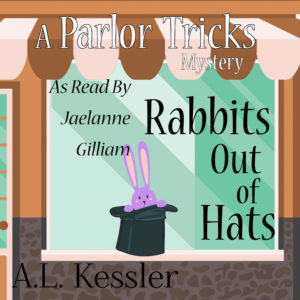 Now in Audio!
Enjoy Rabbits out of Hats now in audio! Narrated by the lovely Jaelanne Gilliam!
Across the Shifting Seas
Join the Adventure on Kindle Vella!
Here Witchy Witchy Series
Abigail Collins works for the Paranormal Investigation Bureau, follow her adventures as she learns what secrets are being kept from her and the dangers that wait around the corner.
Syndicate Series with Mia Bishop
What if the bad guys were actually the good guys and were the only thing standing in the way of a supernatural take over?